What is a Cut and Polish?
A Cut and Polish refers to machine polishing automotive paint. It is also referred to as Paint Correction as it permanently corrects and resorts gloss to car paint. The process of resurfacing the top layer of the paint cuts away the paint defects such as swirls marks, light scratches and dull and chalky paint. 
It is called a cut and polish due to the two or more stages of polishing, the first more abrasive polishing stages are known as the Cutting stages due to more abrasive compounds needed to resurface the paint.  The final stage is with finer grade polish compounds where gloss is restored to a mirror finish. 
Paint correction or Cut and polishing is a permanent solution to resurface the top layer of paint. A Professional cut and polish is long term, and the gloss won't wash away like filler polishes found in automotive stores. Good car cleaning techniques will keep the newly polishing paint looking great for years.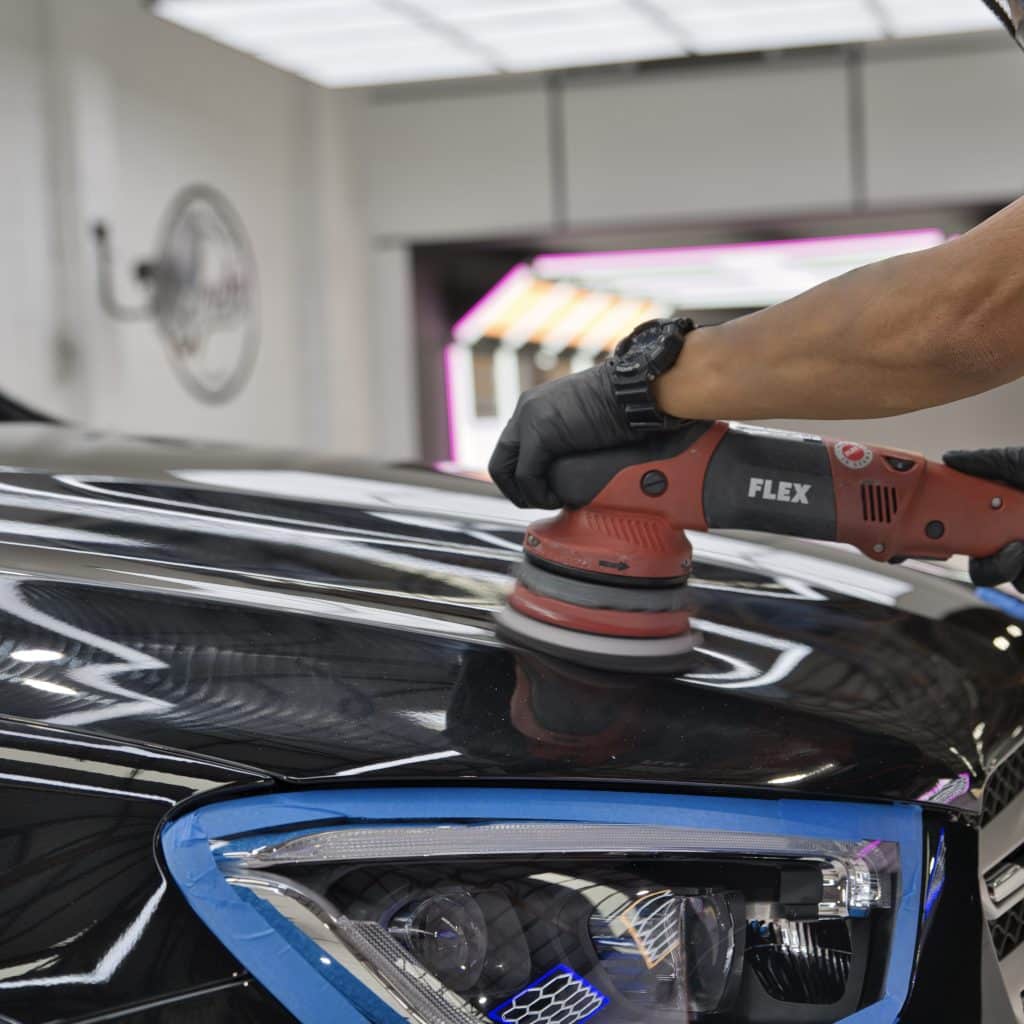 Cut and polishing is an art
Our Brisbane cut and polish service has been fine tuned over the last 14 years and it's a service we highly recommend doing your research.
Cutting away car paint is a one way process and due care and attention needs to be taken to ensure you get the best results while taking the least amount of paint off in the process.
Our Brisbane based paint correction specialists, prepare, test, inspect and measure your paint thickness all part of our comprehensive cut and polish packages.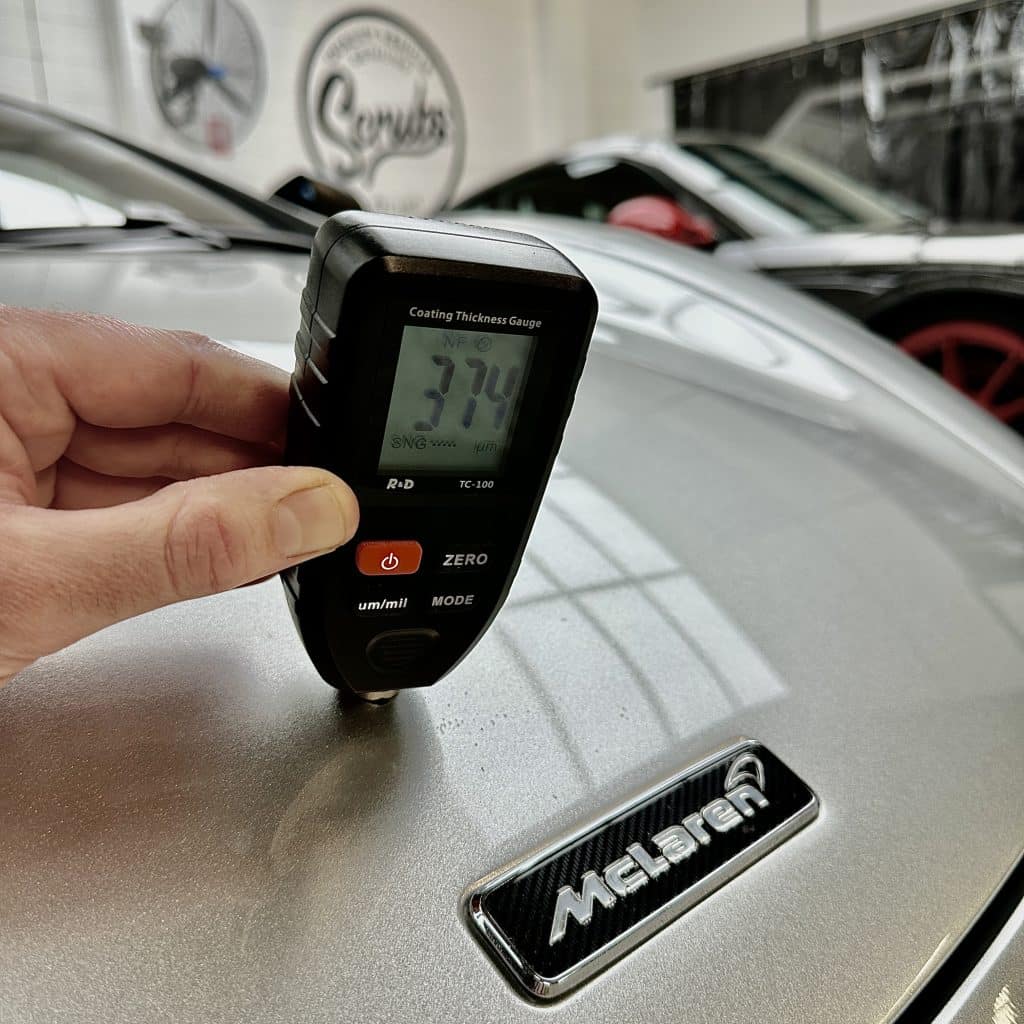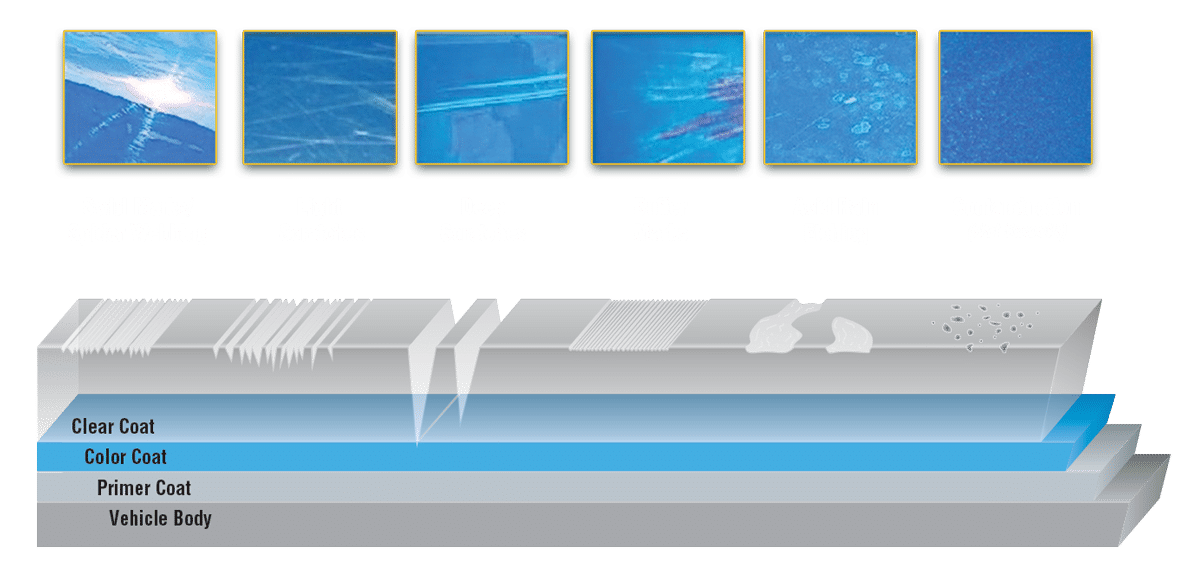 Our Cut and Polish services are a masterclass in paint correction.  
Thorough wash, using chemicals that strip iron fallout, bug guts, tree sap and and waxes and sealants.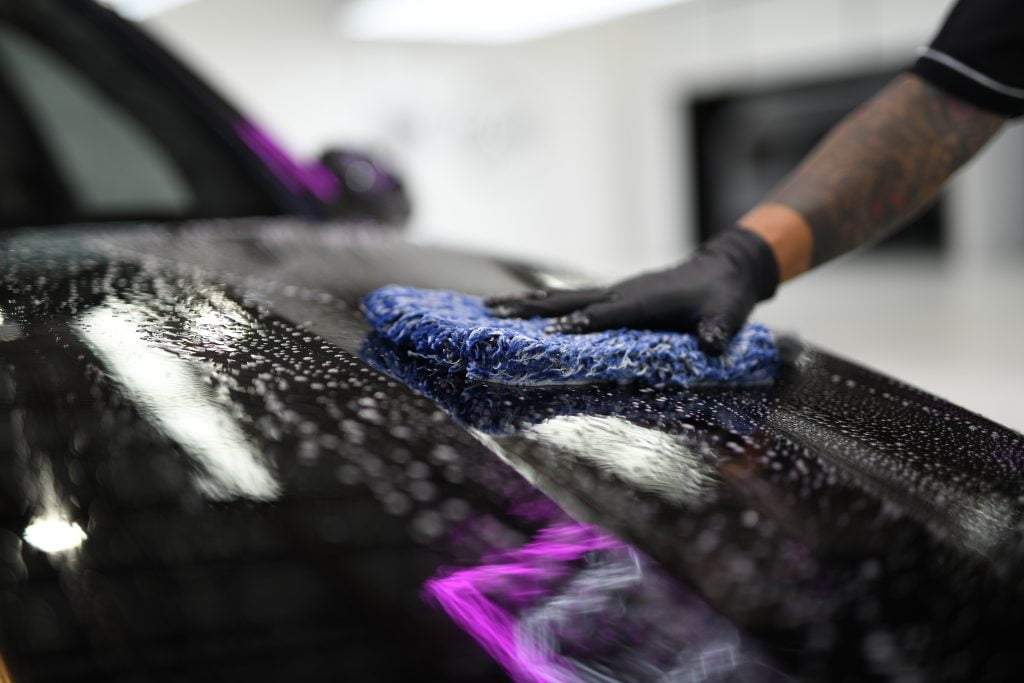 A good and comprehensive clay of the paint to remove all the contaminates.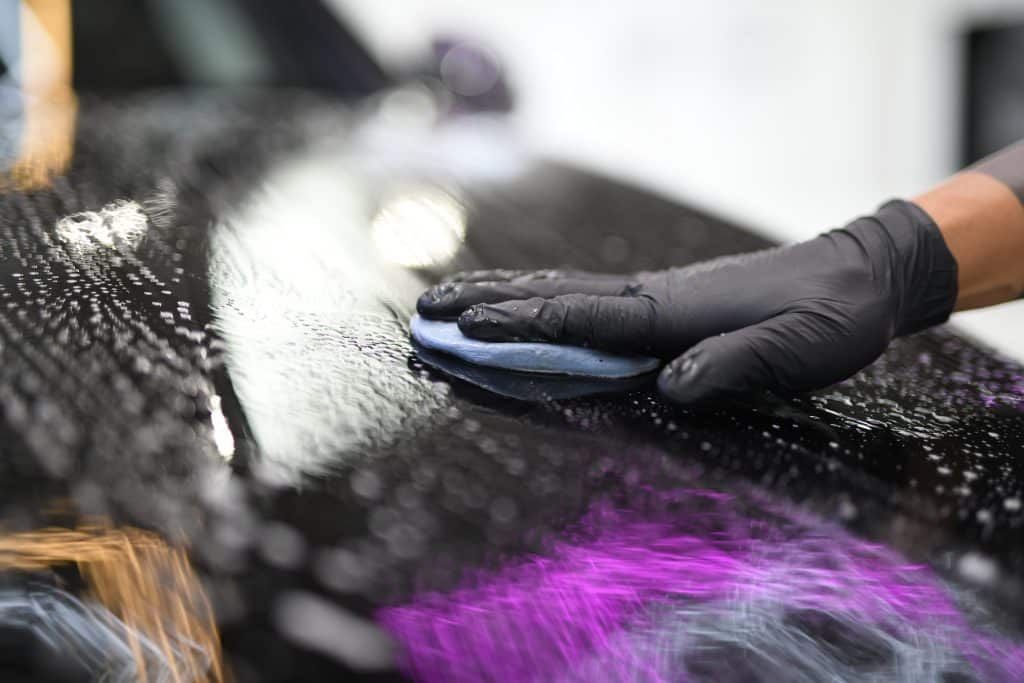 Under good lighting, we inspect and take paint measurements to see if we are dealing with factory paint or if paint is too thin.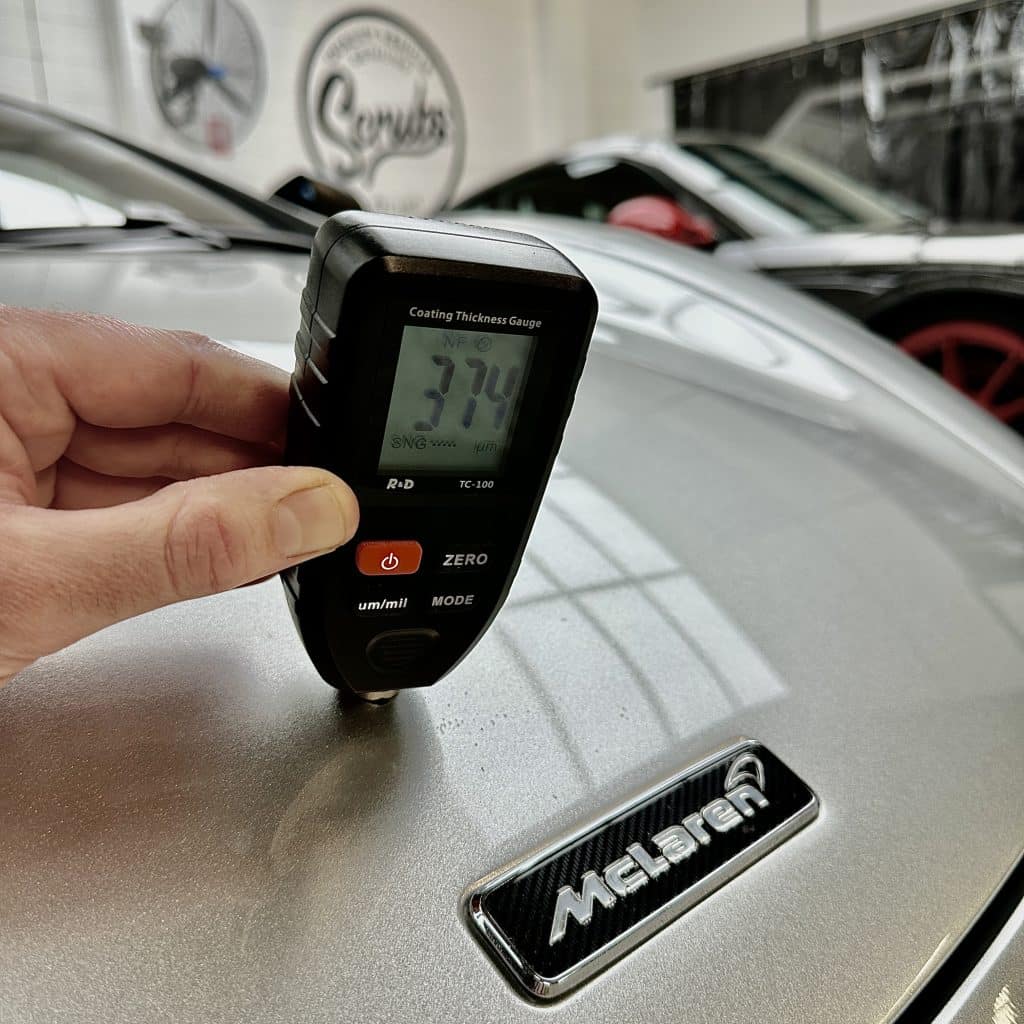 We prep the car for paint correction, taping up any area's that need protection.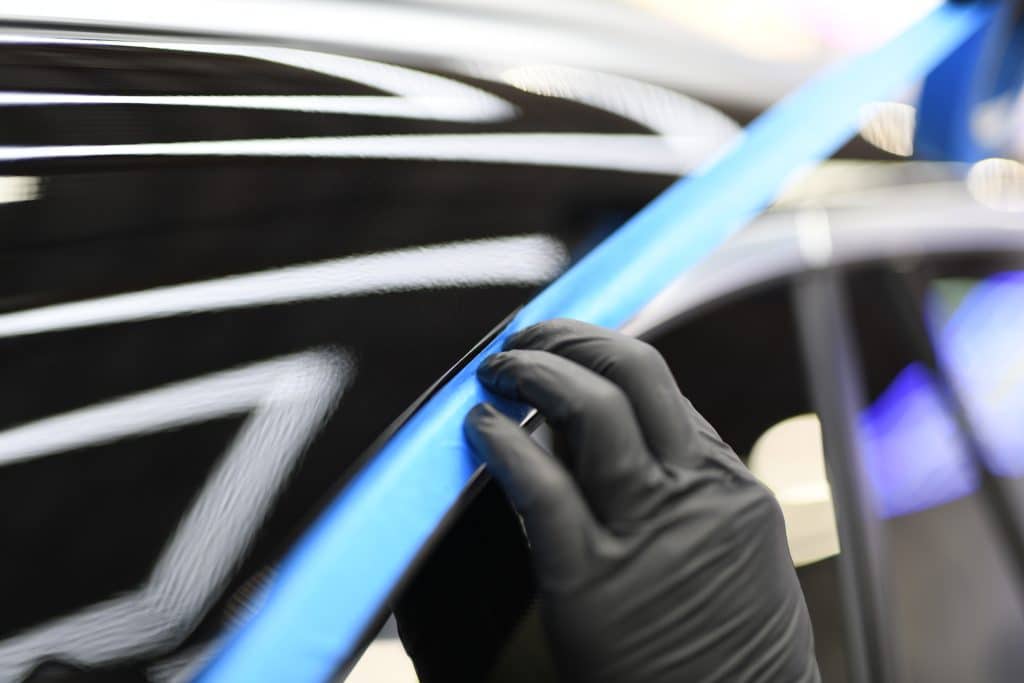 We perform our test cutting of the the worst area, to see the best way to achieve the results and avoid over cutting.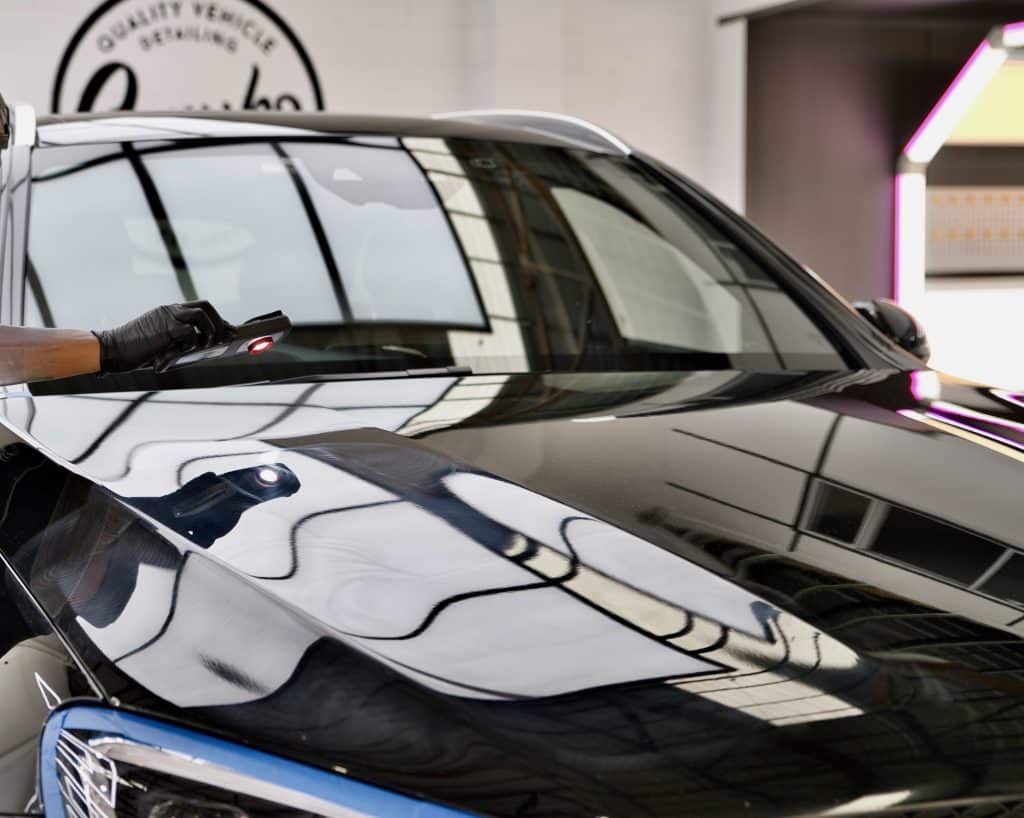 After the deeper paint correction is complete we finish the polishing with our special compounds to leave mirror finish.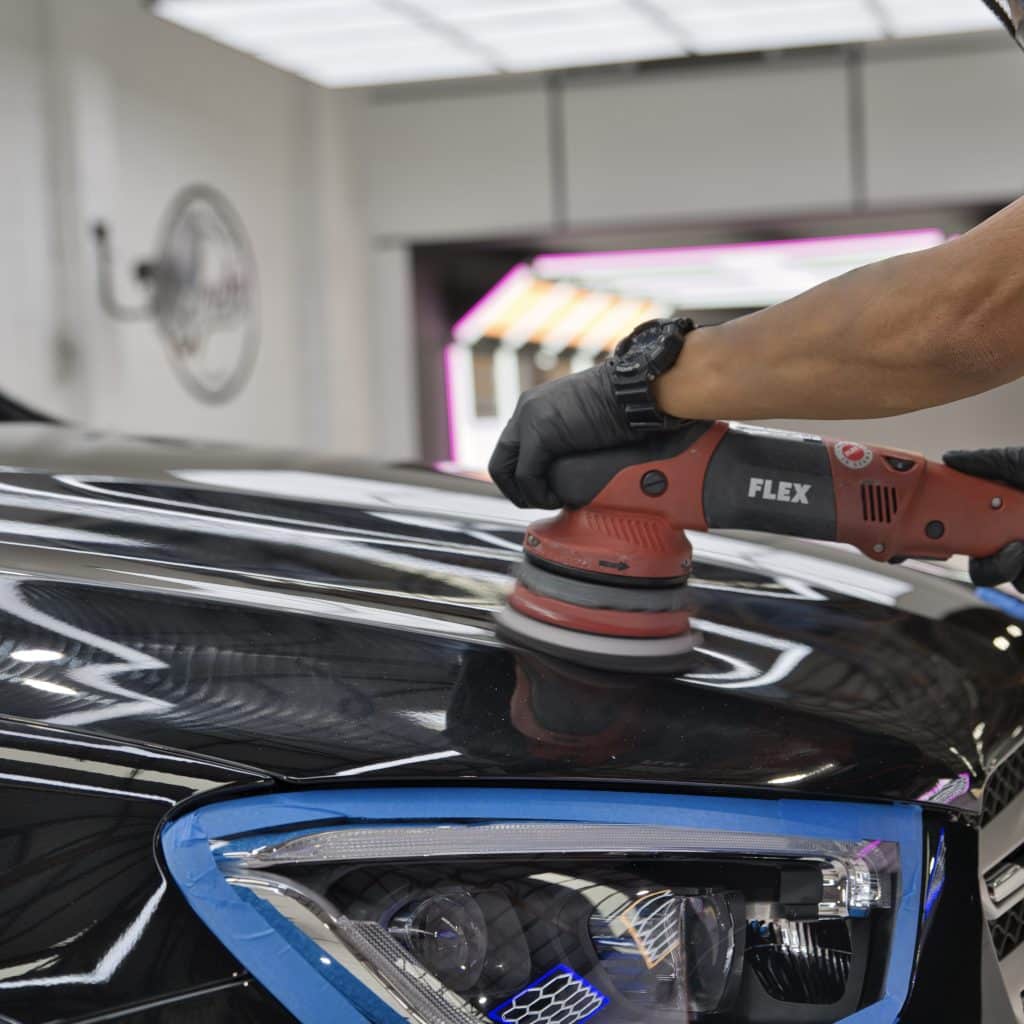 We clean, and rinse all polish compounds off to ensure no contamination with our protection.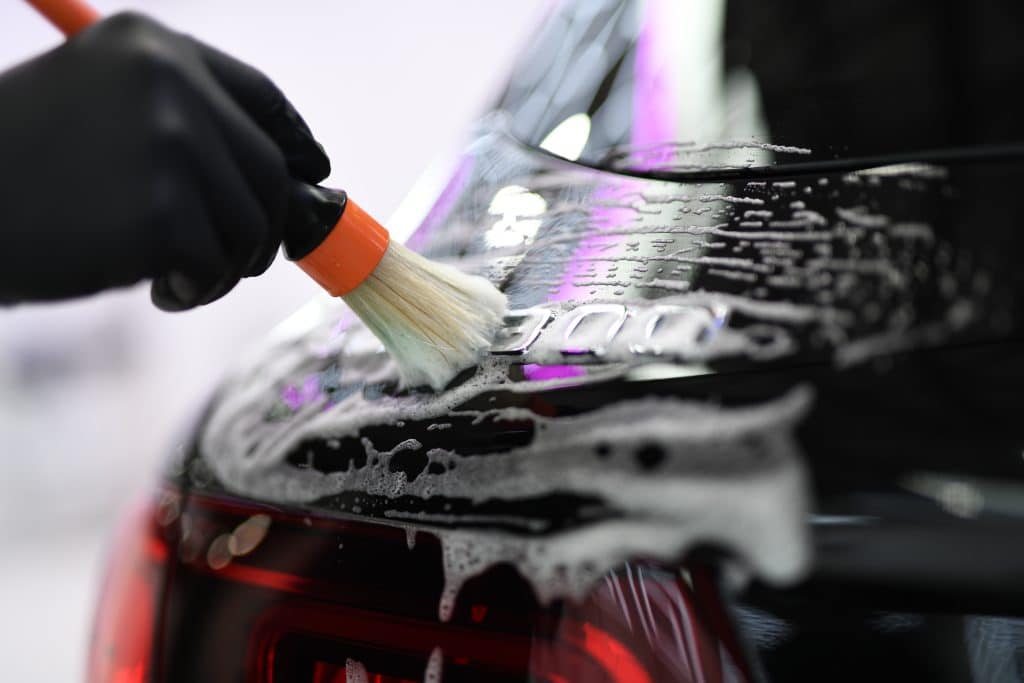 Depending your desired protection level, we can seal and protect with ceramic sprays or ceramic coatings.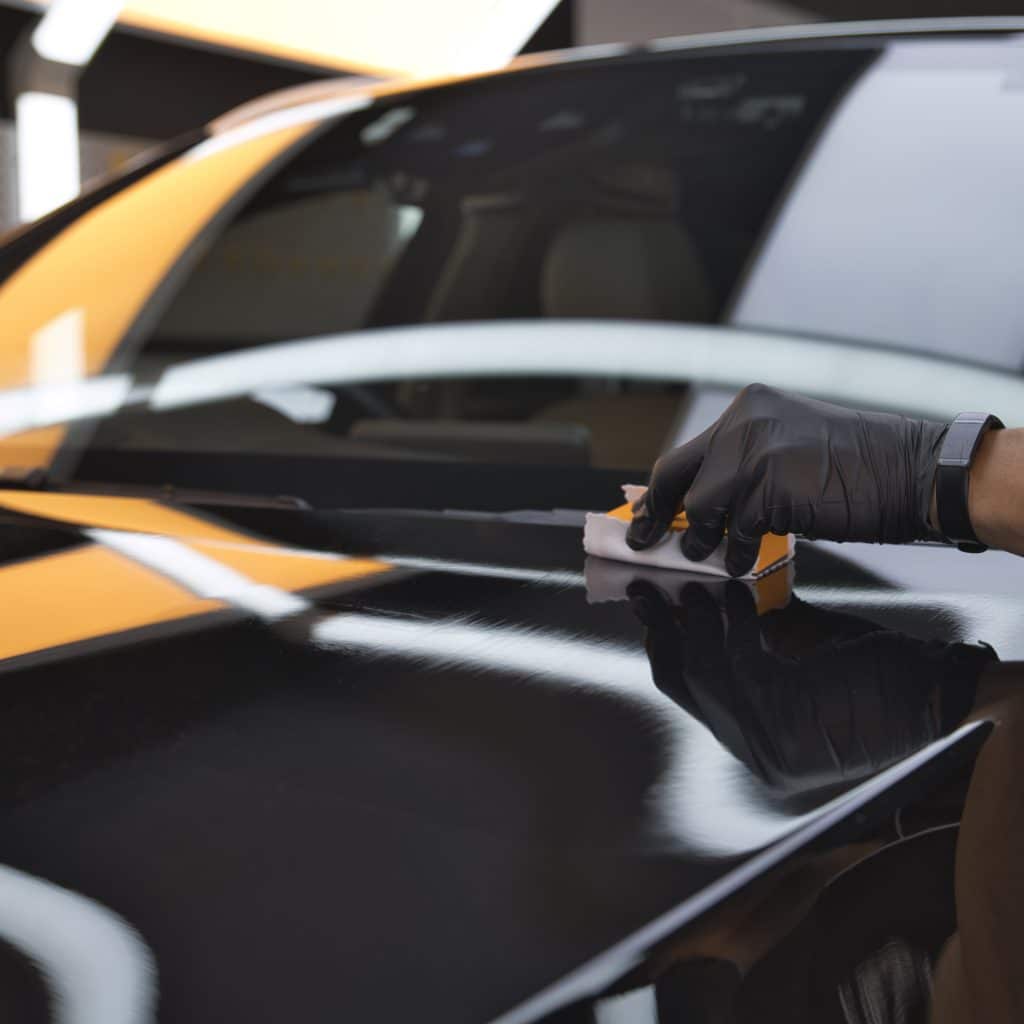 Our Cut & Polish Packages
Over two hundred and sixty 5-star reviews
Don't just take our word for it – here's what some of our paint protection customers have to say. We're proud to be Brisbane's car detailing and paint protection experts with the most 5-star reviews – with over 260 and counting.