Brisbane's premium car detailing
We're a team of local Brisbane car detailers, passionate about cars and taking great pride in our work. Scrubs is a unique detailing company. We are not driven by volume or greed. Our ethos is purely and simple honestly, integrity and focused on delivering premium car detailing services.
Lets face it the southern states have been setting the benchmark of premium car detailing for years.
We're proud to be Brisbane based with easy going life style and amazing climate. Our story is one of building a reputation of quality and integrity. We don't oversell or inflate any product or service we offer and we only align ourselves to suppliers that share the same ethos.
Our goal is to raise the bar of car detailing and paint protection services by opposing the current trend of undercutting prices and sacrificing quality and workmanship.
Car detailing done different
We're one of Brisbane's oldest car detailing companies, and have been operating since 2009.
With experience in commercial, insurance and private detailing we have the knowledge to ensure your car is safe hands.  
We are a detailing company that is always looking for better ways to do things. We are constantly testing new products to ensure we only offer the most premium and luxury detailing service to our customers.  
From mobile car detailing beginnings
We started with one mobile detailing van in 2009. Our aim was to disrupt the relative monopoly that existed in Brisbane at time. Car detailing back in 2009 was very different to is it now, with low quality car wash like workmanship at inflated prices. It didn't take long to get a name for ourselves as a premium mobile detailing alternative with results that spoke for themselves. 
We have always been a honest and affordable detailing company. In stead of relying on cut throat low prices we focused on delivering better value. Detailing cars ready for sale, and ensuring we increased the car resale more than the cost of our service 
Our dream detailing studio
Our car detailing studio is product of years of planning and hard work. Our 800m2 studio opened it doors at end of 2022, after nearly 12 months of planning and construction. With 10 detailing bays it has the space to push detailing into multiple days offering Brisbane its own premium state-of-the-art detailing studio. The aim was never to build a high volume shop but rather offer premium detailing facilities all in the one shop.
  Our detail studio is unique in the fact we have the ability to offer better than dealership car paint protection services.
From 4 bay wash bay, underbody cleaning to a ceramic coating protection booth, window tinting and paint protection film room. Our studio offers the whole package in a way not seen in Queensland.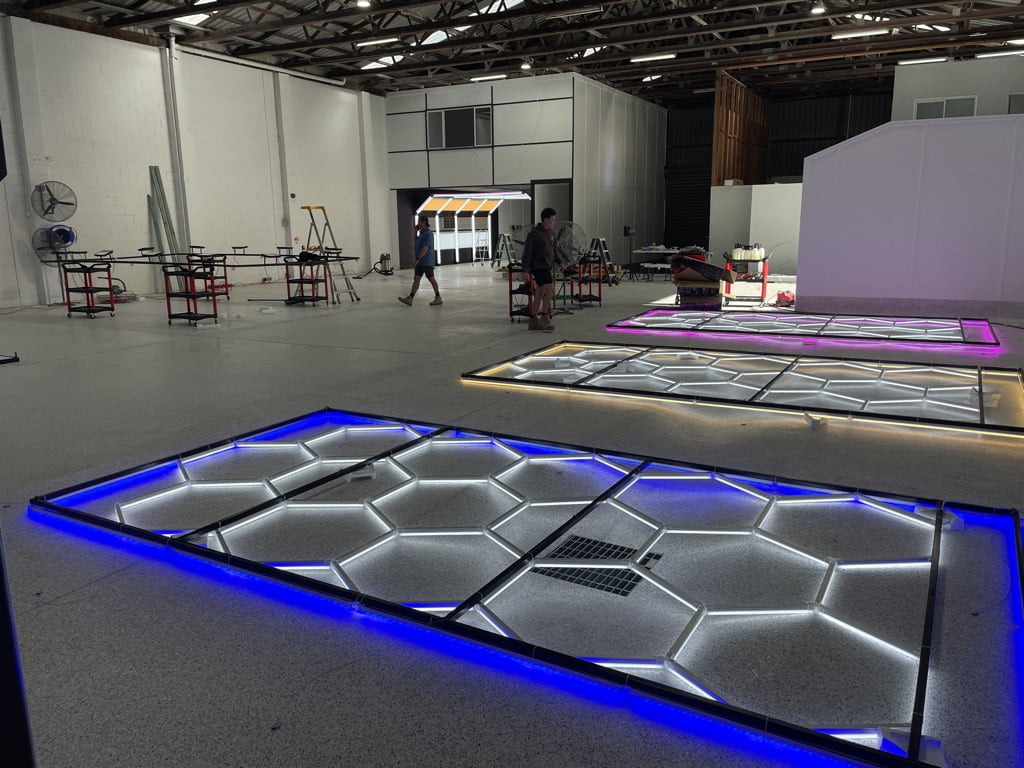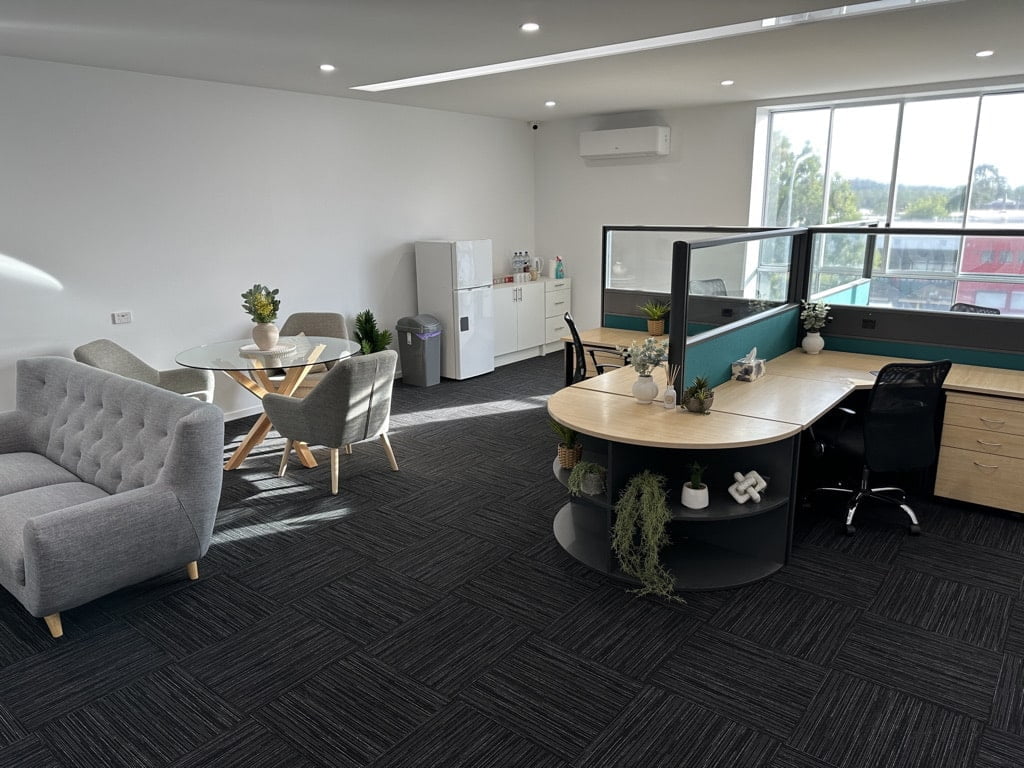 Work-while-you-wait purpose built customer waiting room. 
Need privacy? We can book the whole room for you. 
Professional powered workstation, natural light, sound insulated, air conditioned.  
We've gone out of our way to ensure your home office day is productive, fridge, tea, coffee and two local hot food cafe's make our work-while-you-wait experience as good as our detailing. 
"Price is what you pay, value is what you get."
Brisbane's highest reviewed car detailing.