Car detailing gift vouchers
"Thank you so much for detailing my car today, the detailer was very polite and my car has never been so clean! Best Birthday present I've ever had :)"
Susan. Ascot QLD : voucher redeemed 2020.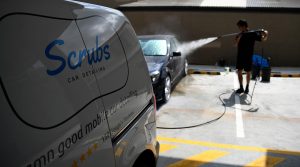 Scrubs car detailing is happy to offer instant and secure online gift vouchers of any value. We have partnered with Square egift card which enables our customers to purchase instant and secure gift vouchers at your convenience with no fees and digitally secure. These vouchers can't be lost in the post or accidentally thrown away, and don't expire.
We offer two instant and secure options for purchasing car detailing vouchers.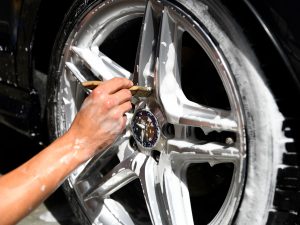 You can choose to purchase a specific money contribution for them to use towards a detail or you can buy a custom amount that will cover a specific detailing package for them, so they have no out-of-pocket expenses when they get their car detailed.
If you would like to send your loved ones a traditional set amount gift voucher please click here
For those wanting to purchase a custom amount that covers an entire detailing package for your loved ones, you firstly need to go through our instant online quoting form that will enable you identify the total cost of the package you would like to get them, click here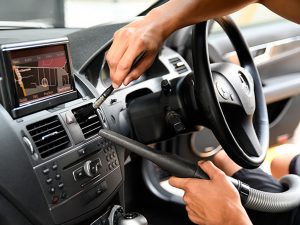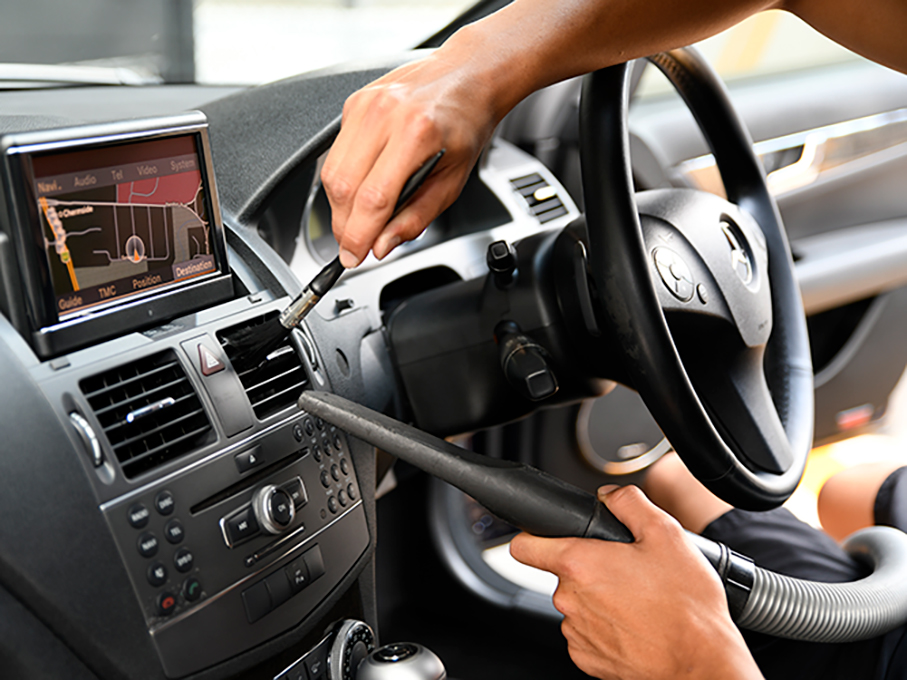 Once you have identified the cost of your package you can purchase the voucher by clicking here to head to our Square gift voucher site.
All payments are handled through Square's secure online booking platform for peace of mind.
Redeeming a gift voucher couldn't be easier as each voucher has unique code, all you have to do is get in touch via, chat, email or telephone and we can book the time that suits you.