Car Detailing Job Opportunities
Scrubs is offering car detailing jobs for local Brisbane car enthusiasts. Want a job where you can see results every day? Apply to join our team as a car detailer. We always looking for new detailers to join our ever-expanding team.
What kind of candidates are we looking for? We're looking for passionate people who are avid car enthusiasts, interested in premium car detailing, and love seeing a job well done. We have positions for experienced car detailers and new trainees alike.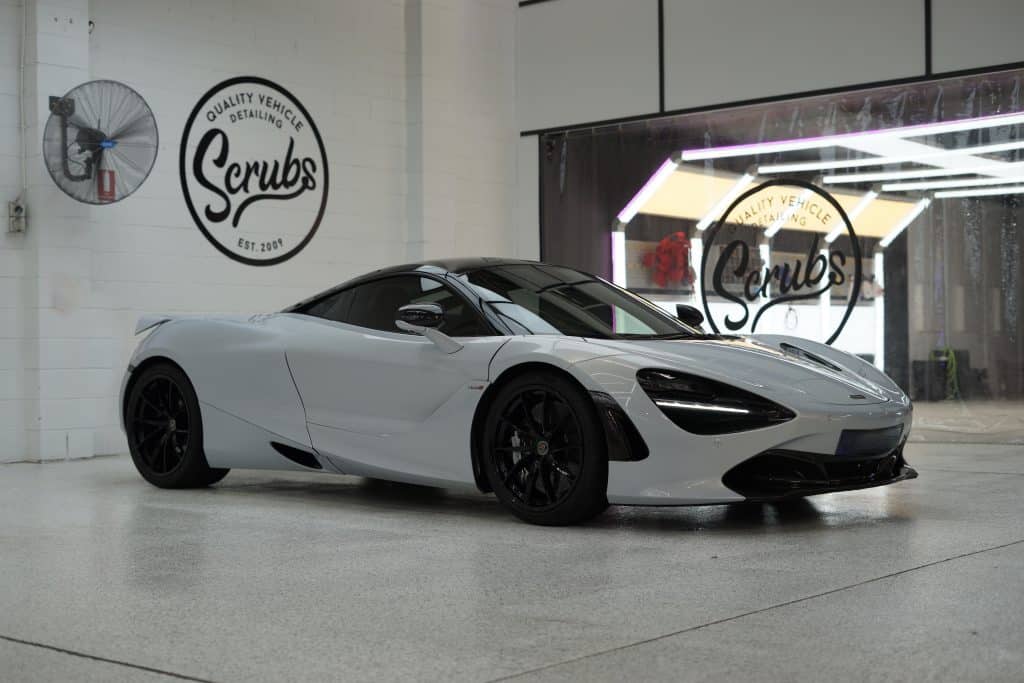 Why work for Scrubs Car Detailing?
A job with Scrubs Car Detailing is perfect for anyone who is passionate about cars, interested in car detailing, and keen to see results every day.
Working with Scrubs Car Detailing, you'll leave every job with satisfaction and take pride in the transformation.
What does a job with us require?
Passionate about cars but have no detailing experience?
With ample on-the-job training and experienced team members to mentor new staff, we're open to taking applications from candidates with various experience levels – from trainees and beginners with basic skills to detailers with many years of experience.
For the right people, full training will be provided on-the-job with our experienced team mentoring you, and all aspects of our trade can be developed with hands-on training.
The biggest thing is enthusiasm – as appreciation is a must in our trade. That, and the dedication to deliver an excellent job every time is also crucial, as we pride ourselves on delivering a premium car detailing service.
Apply for a car detailing job today